Top 5 Upcoming Smartphone Lunches in November
Here we go, we must talk about the top 5 upcoming smartphone launches in November. it should be going very fun today because most people want to buy the latest smartphones or some people are saving their money and get their imagine smartphones in November
OK, let's discuss the top 5 upcoming smartphone launches in November.
UPCOMING SMARTPHONES IN NOVEMBER
There are smartphones  lunches in November, let's take a look
REDMI NOTE 12 SERIES

REALME 10 SERIES

IQ NEO 7

ONEPLUS NORD 3

XIAOMI 12 SERIES 
     We first take about the REDMI NOTE 12 SERIES, because they have a valuable smartphone in the process to make a beautiful connection with us. In the recent day, the Redmi brand smartphones are selling very slowly, in this case, they sold more attractive smartphones in November.
Most people would like to buy Redmi note 12 series smartphones in recent days. It's all of their hard work to present their smartphones.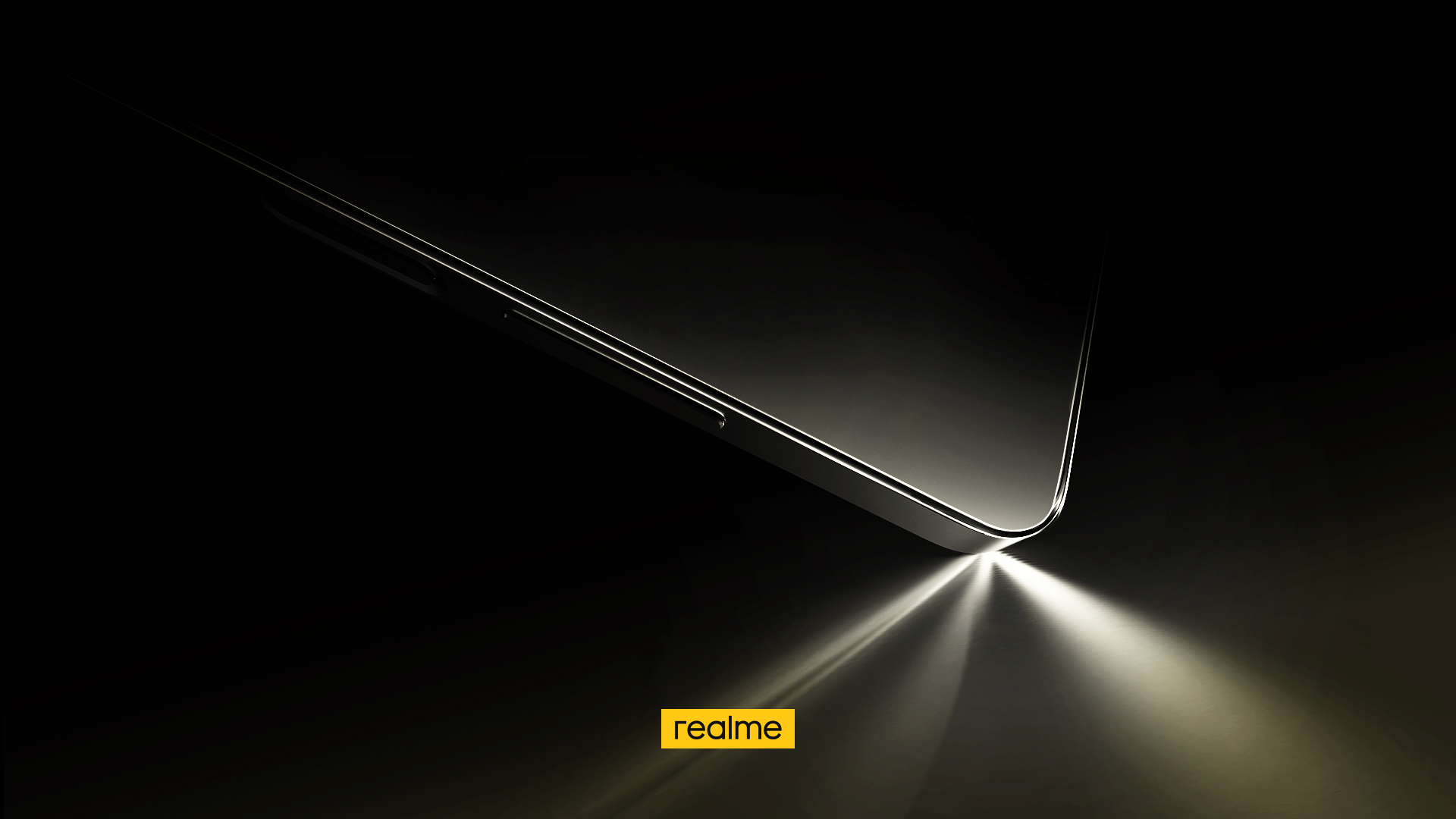 Realme's upcoming 10 series devices have started leaking a lot lately, signifying that we're getting close to their official release date. And sure, the company has confirmed today that we should expect the announcement to happen at some point in November.
     REALME 10 SERIES has also started the teased image for the 10 series in earnest, revealing that the three focus points or "leap-forward technologies" for the devices and their price range are going to be performance, design, and display.
     And we move to VIVO IQOO NEO 7, which has an extra specification from IQOO NEO 6. It has value for money to buy a wonder full smartphone in November.
     IQOO NEO 7 stands out from the rest with a well-organized camera layout, enabling users to capture moments as they are Also, its front screen configuration, available internal storage, and inbuilt battery are quite on the higher end promising operational output. It will offer so much of cash prizes in November 2022
ONE PLUS NORD 3 is the most exciting one of the smartphones in November. it has value for money in all of the mobiles in recent days. because the one plus Nord 3 has more specifications the all of their smartphones.
And most people want to buy these smartphones in recent days. It's the well-balanced structure of every component in the actual value for money.
     And we finally move to the last upcoming smartphone in November XIAMI 12 SERIES has the most respect from its customers. Because they have a more secure connection with their customer network.
     And this design boasts the premium flourishes of our flagship smartphone with cutting-edge technology sheathed in a sleek and matte tactile body that houses a 200MP image sensor, and a distinctive, tough metal effect around the camera.
So we finally finish today's topic of TOP 5 UPCOMING SMARTPHONES IN NOVEMBER 2022, We thank all of your connections with the wonder full network to get additional information. and get knowledge with this website day by day.